Matthijssen Attends RNF's 2018 Golf Outing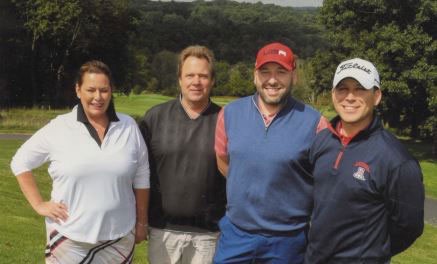 Recently, members from our team traveled to the Roxiticus Gold Club in Mendham, NJ in support of the Renaissance Newark Foundation's (RNF) 2018 Golf Outing. The outing benefits the RNF (NRBP's 501©(3) affiliate), which assists in the enhancement of Newark as a place to live, work, and visit through its educational and charitable efforts.
Our team was among other leaders from prestigiously acclaimed businesses, such as NRBP, Hollister Construction Service, and more. We anticipate numerous successes of the NRF and its impactful initiatives like the Newark Entrepreneurs Academy. Community involvement is imperative to our mission at Matthijissen and we stand to support the NRF as well as all that improve our local communities.