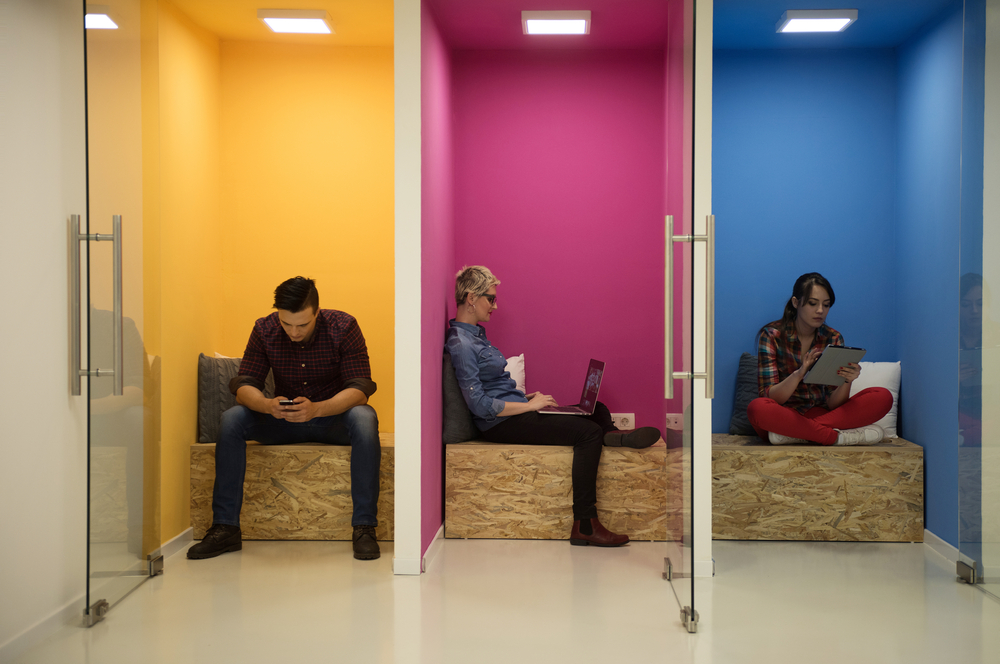 Here are a few tips to safely reopen your business after COVID-19.
There is no doubt that the COVID-19 virus will have a major impact on how businesses will operate from now on. Although the future holds much uncertainty, we can speculate what the typical workweek may look like moving forward.
The cultural shift in the average work environment will likely entail a major increase in the remote workforce. With that, we may see a decline in the quantity and frequency of employees going into the office.
There are many challenges that businesses have to examine as they begin to develop their re-entry strategy. The major areas of focus will likely revolve around:
1) Safety of employees
2) Effective and reliable communication
3) Access and functionality of office resources
Matthijssen is fortunate, as we already have technologies set in place that aid us in overcoming these challenges. In light of this pandemic, many of our products/services have never been more relevant. Listed below are a few of the ways Matthijssen has "pandemic-proofed" our own office as well as many of our customers.
1) Safety of employees
Safety is and should be the most important factor that business owners consider as they open their offices back up. Matthijssen' s objective is to partner with business owners who are looking to invest in a safer work-environment without sacrificing efficiency, and want to show their employees that their well-being is a top priority. Some of the newer technologies that we are introducing to help achieve this goal include:
A thermal temperature and facial scanner kiosk. This provides real-time protection and peace of mind for your organization and its customers.
Wireless & remote options for using office machines, such as a copier (Kyocera Applications like MyPanel / Kyocera mobile Print) or faxing (cloud-based fax solution for sending/receiving fax via email or online portal)
Working with one of our partners BE Furniture to optimize the layout and materials of your office to reduce COVID-19 related risks.
2) Effective and reliable communication
VOIP phones allow employees to bring their office phone home and use it as if they never left. In an increasingly remote workforce, remote accessibility allows your business to be flexible. Remote employees can stay productive and connected with their colleagues, regardless of their location.
3) Access and functionality of office resources
Having a dependable document management system in place is an integral component of a successful virtual office. Our document management system will allow organizations to securely store, organize, and retrieve documents at any time from any location. It also helps to automate several business procedures that would typically require face-to-face interaction. These processes include invoice approval, employee onboarding, and customer data management. Not only do document management systems help businesses mitigate the risks associated with COVID-19, but they also allow them to increase efficiency, collaboration and transparency throughout the entire organization.
As businesses begin to develop a strategy to re-enter their offices, Matthijssen is able to help invest in a safer and more efficient work-environment. In these uncertain times, we're happy to be your trusted source for the tools and strategies that you need to cultivate your new environment.