Whether working remotely or in the office, your inbox is
an integral part of your success.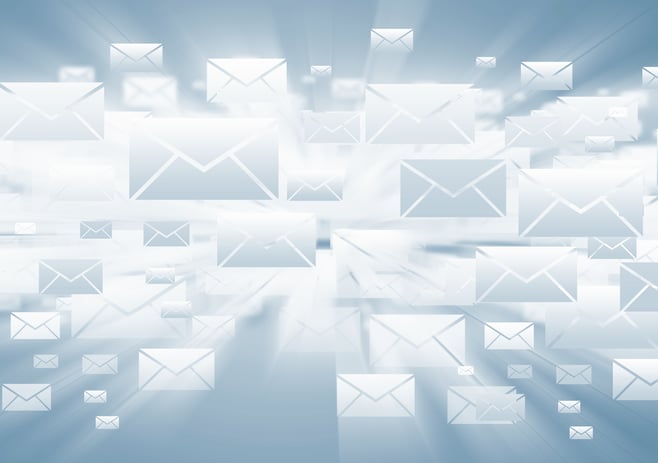 Employees remain glued to their inboxes to advance their projects and keep clients happy. Running regular tests to see what your employees click on is one of the best ways to ensure that people aren't opening any phishy emails. With over 90% of cyber breaches involving Phishing, it's an area of cyber security that shouldn't be overlooked.

Join a presentation on the Phish threat landscape and learn how Phishing education campaigns have encouraged employees to hesitate before clicking that link that promises a zillion free unicorns.
---
Join our FREE Webinar Thursday, June 4 @2:00 pm
Secure Your Inbox with Security Awareness Campaigns
This session, co-presented by Sophos and Matthijssen, will present the latest findings on the Phishing landscape and detail how running these educational campaigns could prevent the next breach in your network.